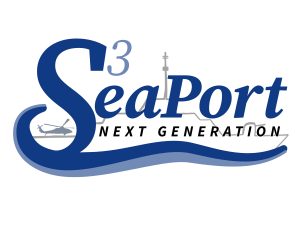 S³ and our SeaPort-e Team Member Companies provide comprehensive professional and responsive support services to SeaPort-e customers in all 22 Functional Service Areas (FSA) and all 7 Geographic Zones. To augment S³ 's documented or ongoing experience supporting 21 of the 22 FSAs, we included 13 highly qualified Team Members, over 50% of whom are current SeaPort–NxG primes, to provide the required resources and technical experience and expertise to effectively execute SeaPort–NxG requirements across all FSA's and Geographic Zones.
The following Table details our collective current/recent experience and past performance by Company and FSA. The Table identifies Small Business Team Members with light blue shading and includes at least two appropriately classified Small Businesses for each socioeconomic category. This teaming strategy ensures we meet and have significant opportunity to exceed our Small Business subcontracting goals.
For more information on the abilities, experience, and expertise of S³ or any of our SeaPort–NxG Partners, please click on the individual company name, which is an active link to the selected Company's Web site.