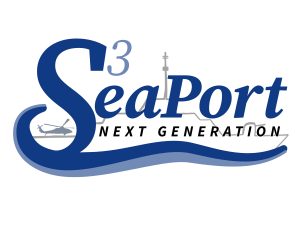 SeaPort–NxG Task Orders are competed by the various ordering offices to meet project/program requirements based on the Geographic Zone in which the work is performed. The following map identifies the seven (7) SeaPort-e Geographic Zones: Northeast, National Capital, Mid-Atlantic, Gulf Coast, Midwest, Southwest, and Northwest. For work performed outside the fifty states, the Zone in which the ordering activity is located shall be used.
The SeaPort–NxG Contracting Office has approved S³ to provide the full range of services in all seven (7) SeaPort–NxG Geographic Zones.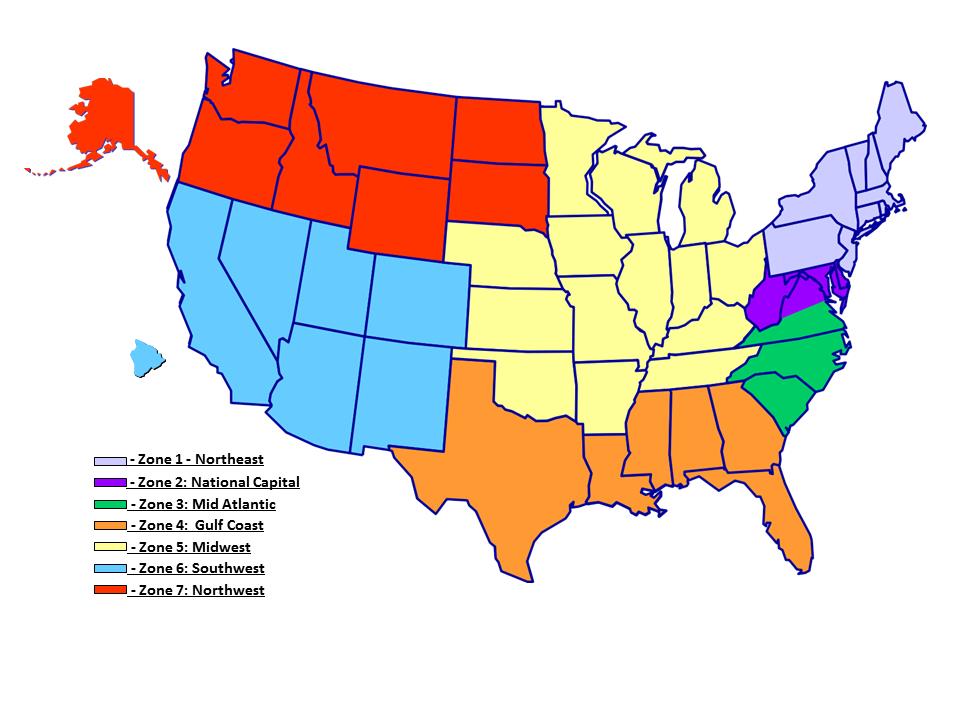 NOTE: The dividing line between Zones 2 and 3 is 75 miles south of Washington, DC.