Whether you are looking to make aviation a career or just want to learn to fly, Kachemak Bay Flying Service has the right training program for you!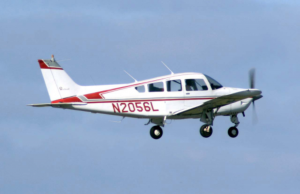 ---
If you are interested in learning to fly for pleasure or personal business, we provide training including basic level and advanced ratings. Our training is designed to emphasize safety and provide a fully capable flight experience. Click here to learn more!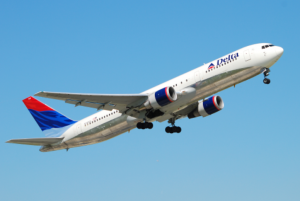 ---
Our Career Pilot program is designed to prepare you for a job in commercial aviation. This program can begin at the most basic level or be tailored to take advantage of previous aviation experience, with the final goal being to provide you the training and experience you need to enter the commercial aviation job market. Click here to learn more!