If you are seeking a career in helicopter aviation and you have no previous flight experience, you can start with our private pilot training and instrument rating (click here to learn more). Once you have obtained those certificates and gained flying experience, you can enroll in our Helicopter Commercial Pilot Course.
Once you have completed the Helicopter Commercial Pilot course, you are eligible for a job as a pilot! The more helicopter flight experience you get, the better your job opportunities become. Many commercial helicopter pilot jobs require at least 250 hours of flight experience.
---
Helicopter Commercial Pilot Course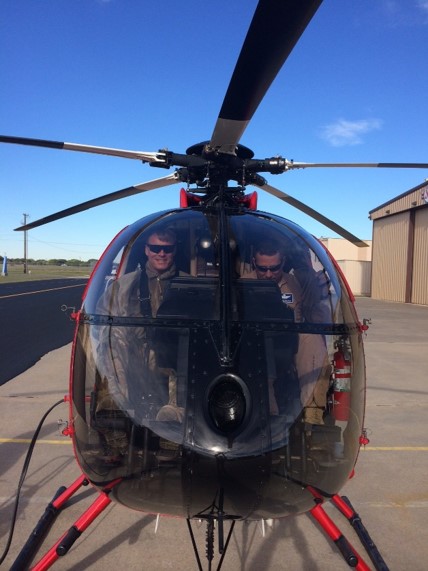 Minimum 35 hours of ground training
Minimum 30 hours of helicopter flight time (Robinson R44)

May require additional time building

Written exam
Practical flight test by FAA Designee
Course Prerequisites
Medical certificate
U.S. Citizenship or TSA pre-approval
At least 160 hours of aircraft flight time
---
The least expensive and most common way to achieve the experience necessary to qualify for high-level positions in aviation, such as Helicopter EMS pilot, is to get a job as a Certified Flight Instructor (CFI). KBFS offers a course designed to obtain the CFI rating. A CFI rating will prepare the pilot to take a position with virtually any company conducting helicopter flight training.
---
Certified Helicopter Flight Instructor Course
Approximately 30 hours of ground training
Approximately 40 hours of helicopter flight time (Robinson R44)
Two written exams
Practical test by FAA Designee
Course Prerequisites
Medical certificate
U.S. Citizenship or TSA pre-approval
Helicopter Private Pilot Course or equivalent
Helicopter Instrument Pilot Course or equivalent