Robinson Helicopter Service Center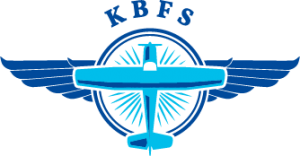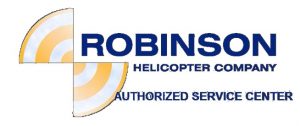 After completing a rigorous evaluation conducted by the Robinson® Helicopter Company, KBFS was granted status as a Robinson Helicopter Service Center. KBFS was evaluated on its facilities, tools, personnel and training, which were all determined to be excellent. As a result, KBFS is authorized to perform all scheduled and unscheduled maintenance requirements on Robinson R22 and R44 helicopters.
To celebrate this achievement KBFS is offering a one-time introductory discount of 5% on your first service with KBFS, to include the 2200-hour overhaul.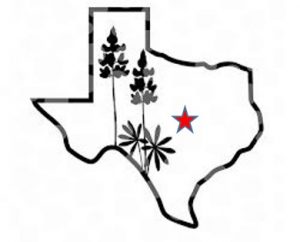 Call us at 254-771-0077 for pickup and delivery options.