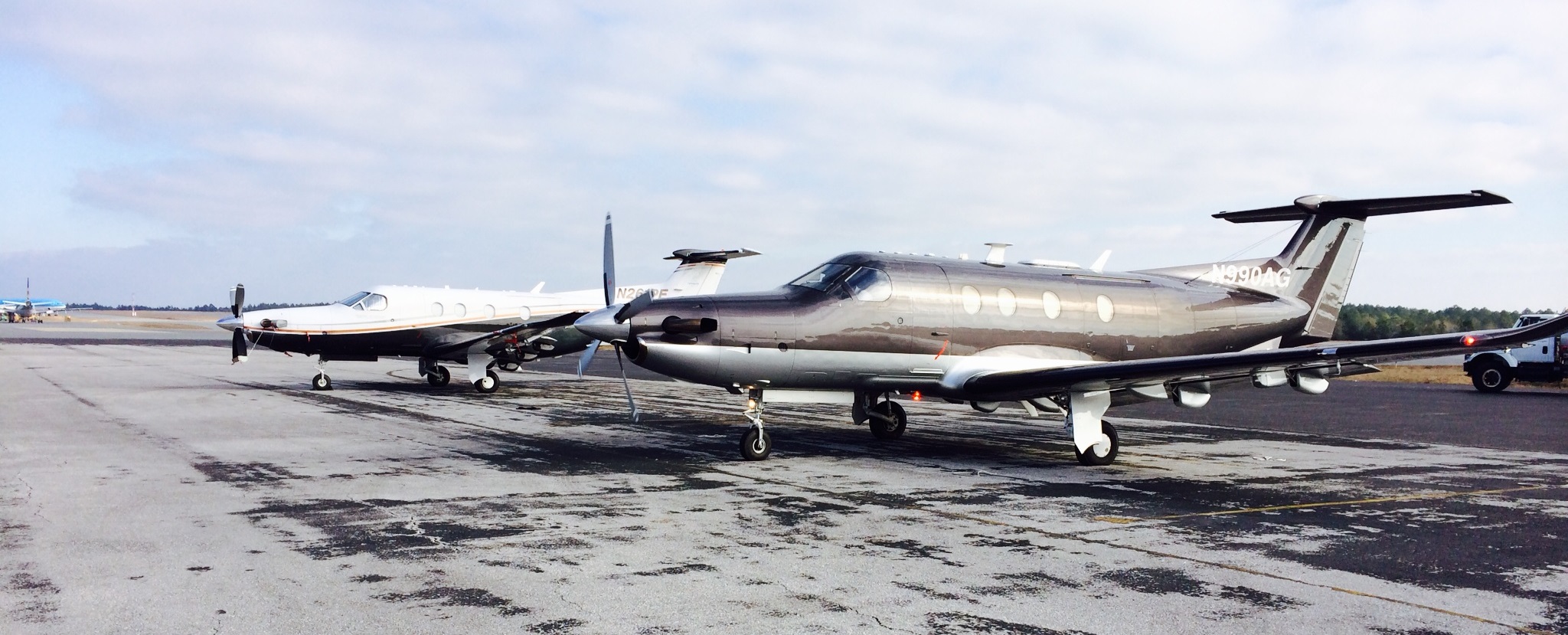 SPECIAL ANNOUNCEMENT:KBFS is pleased to announce that
it is now offering PC-12 NG Qualification and Instrument Training at Crestview,
Florida. Simulator instruction is provided by associate vendor in Orlando, FL.
Offered instruction is shown below as Courses A, B, and C:
Course
Location
Training Type
Academics
APEX Task Trainer
Simulator
PC-12 Aircraft
A
Orlando, FL
Initial Simulator Qual.
18
16
24
B
Crestview, FL
PC-12 Qual. / Instrument
14
10
C
Crestview/ Orlando, FL
PC-12 Qualification /
Instrument / Simulator
32
16
24
10
D
Crestview, FL
PC-12 Mission
48
10
E
Crestview/ Orlando, FL
PC-12 Qual / Inst /
Sim/ Mission
80
16
12
20
F
Crestview, FL or
Columbus, MS
Flight Time By-The-Hour (Supplemental)
As Required
G
Crestview, FL
PC-12 Re-Qualification
23
6
6
* Students must possess a minimum of a FAA Single Engine
Land Airplane and Instrument Airplane Certificate with High performance/complex
endorsement and a Class II Medical certificate.
**Please call for Prices and Course Availability at 850-398-8699.